What is WordPress?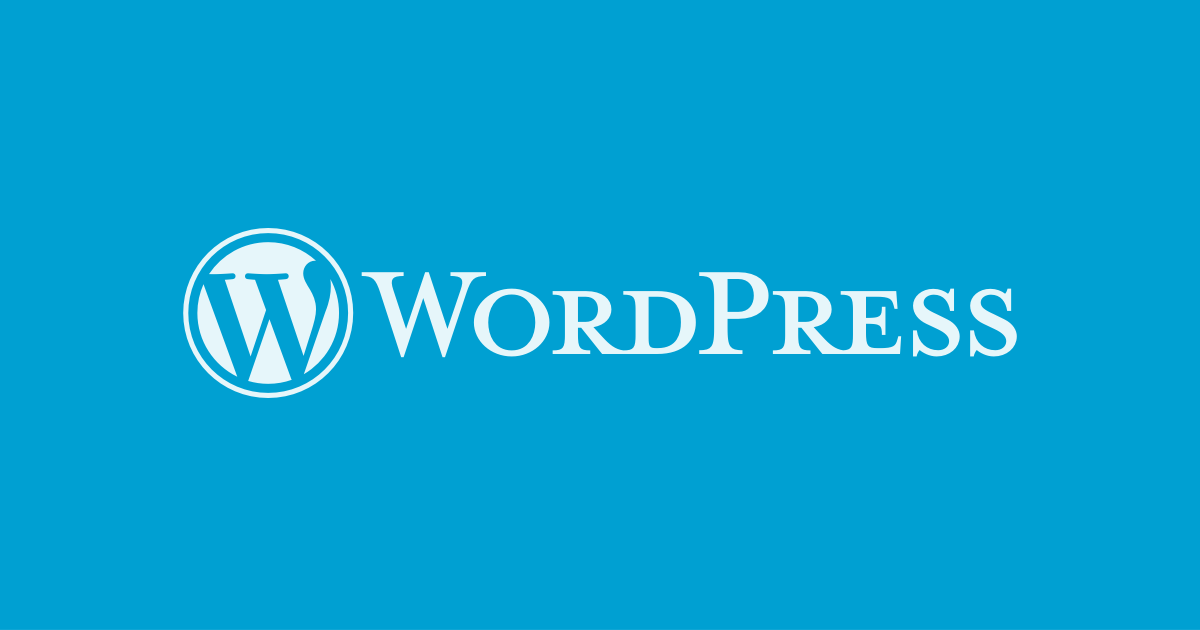 To tell you before what is WordPress I would like to tell you first that, if you are a student or a programmer may be a web developer or someone who just stumbled upon the word "WordPress" and really don't know what it is, then I guess I am your host for next 4 – 5 minutes and will walk you through the introduction to WordPress.
WordPress is a free and open source content management system, CMS in short. You can create dynamic and multi-feature websites with WordPress very easily without even knowing how to code. WordPress powers more than 30% of the WEB, that means, more than 1 out of 4 websites on the Internet are using WordPress as their CMS or you can say powered by WordPress.
WordPress is very simple and user-friendly, you just need few hours reading its documentation and trying some hands-on exercises and you can build your own website without worrying about code and technicality behind it. One of the reason for the success and popularity (which is still growing) of WordPress, besides its simplicity and being super user friendly is that, it's open source, so it is not managed by one individual or company, instead peoples all around the world can contribute to WordPress development, finding and fixing bugs, adding and updating core features, translating WordPress into their language, help to maintain and improving WORDPRESS.ORG, writing documentation and much more.
When talking about WordPress, peoples often confuses with WORDPRESS.COM and WORDPRESS.ORG. Though, both the Websites are official WordPress websites, you have to know that, when someone speaks about "WordPress", they are actually referring to the free open source software, not the WORDPRESS.COM or WORDPRESS.ORG.
For those who see it as a "free thing" on the internet to start with their very first Website or Blog, they have to understand, It is not about FREE, It's actually about the FREEDOM, that's what they (Matt & Mike) say.
Super Rishi -
Just Another Programming Geek